Before any code is even written, game concepts go through early planning and prototyping phases. Students will learn about game design throughout the entire development cycle, from the very beginning on how to evaluate a good project, to building good levels that support their games' core design, to case studies on the various successes and failures of design in popular games on the market today.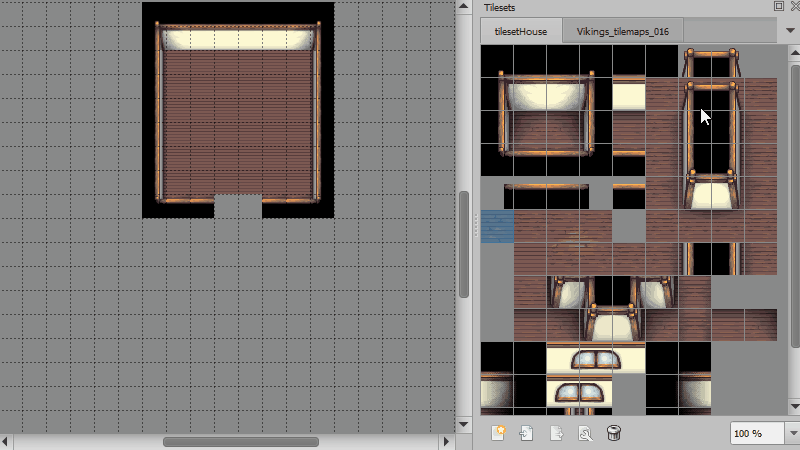 You've learned the basics, now it's time to flex your coding muscles! Students taking their first steps into and exploring the world of game development will have the chance to use existing Scratch/Python/Java/JS/C# skills to solve advanced challenges that not only push their skills further, but also give a deeper understanding of the design principles important to making successful games.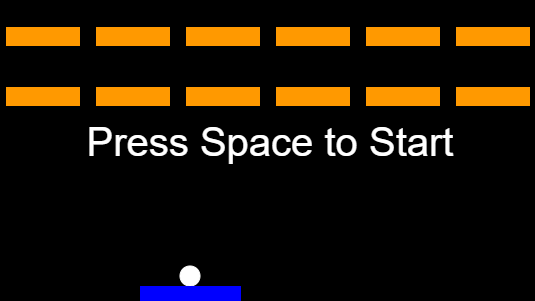 There are many tools available for modern game development, and taking advantage of the best tool for the project at hand demands versatility from game programmers! Students will venture beyond Scratch and Python and learn languages like Java, JavaScript, and C# as well as the principles of Object Oriented Programming that will push their limits and prepare them for making a full featured, ready-to-play game.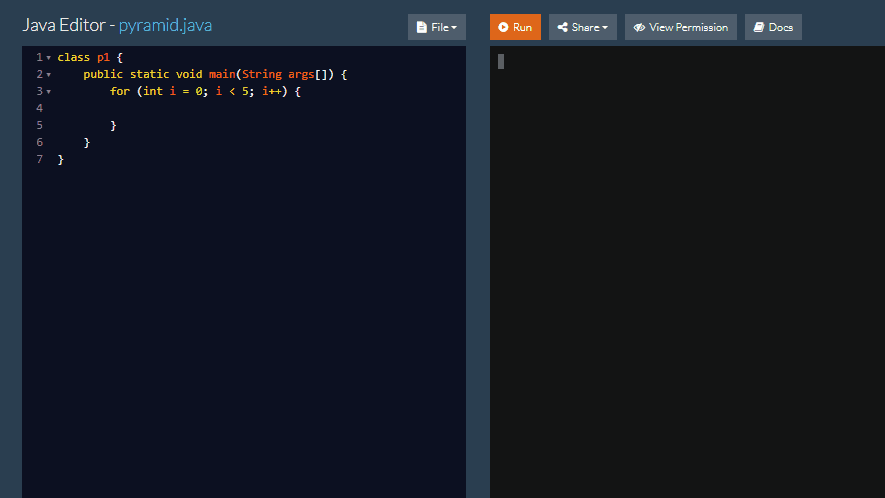 Time to step up your game! Students will learn to use Industry Level tools called game engines, such as Unity and the Unreal Engine. Students will also have the opportunity to learn web-focused game engines such as Phaser and embed their games directly into their websites!